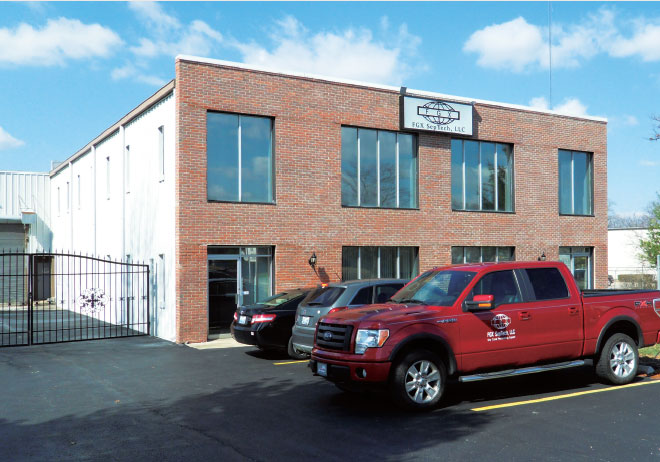 TSM was founded in 1995 by Mr. Gongmin Li, and it has grown from a small machine shop into a top coal preparation equipment manufacturer in China.  FGX dry coal processing has become a globally recognized brand with over 2,000 units of FGX separators commissioned in over 17 countries, including China, Indonesia, Mongolia, South Korea, South Africa, The Philippines, United States, etc.
FGX SepTech, LLC partnered with TSM, is fully dedicated to becoming a prominent, international dry coal processing solution provider by focusing on customer satisfaction and technical excellence.
FGX and its logo are registered trademarks of FGX SepTech, LLC.